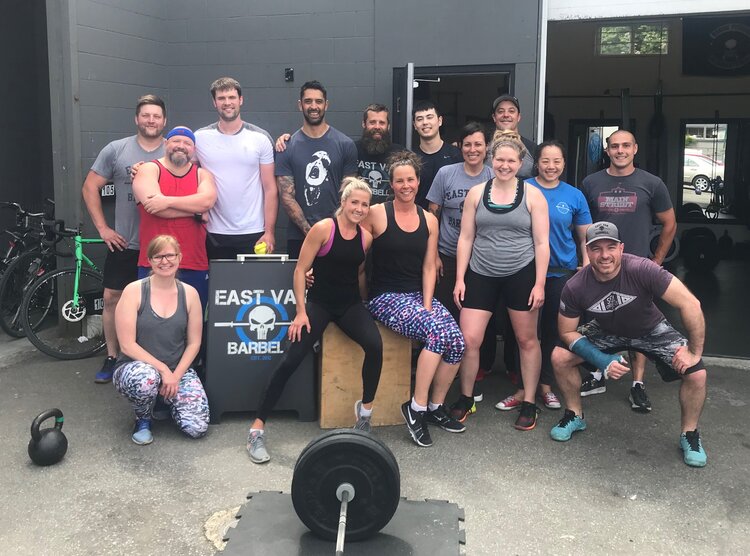 East Van Barbell Club
The East Van Barbell Club is an inclusive group for lifting enthusiasts of all ages. We follow a hybrid system that combines elements of powerbuilding, weightlifting, kettlebells and body weight conditioning. The barbell club is suitable for all fitness levels as each workout can be scaled to individual abilities. We emphasize proper technique and good form in every workout but more importantly, we encourage a fun and welcoming environment for all.
Tuesday / Thursday @ 5:15pm and 6:30pm

Saturday @ 10:30am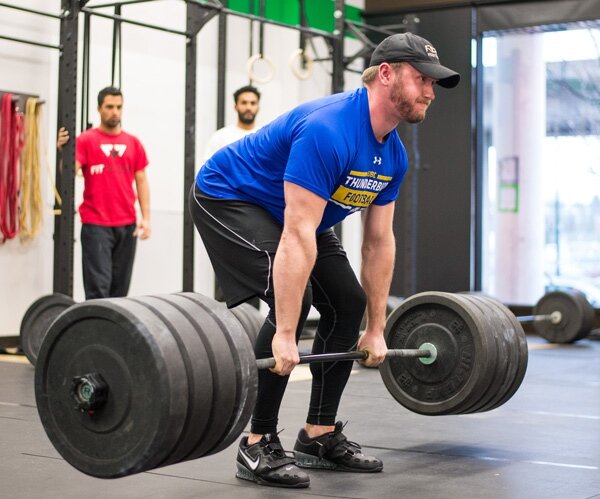 Starting Strength Group
The Starting Strength group is a fun, inclusive group that focuses on barbell strength training combined with a wide variety of strength accessory movements, weightlifting and general physical preparedness. The Starting Strength Group is coached by Craig Bearss who is one of the few Certified Starting Strength Coaches in Western Canada and also a former Provincial Powerlifting Champion.
Monday / Wednesday / Friday @ 10:30am, 6pm and 7pm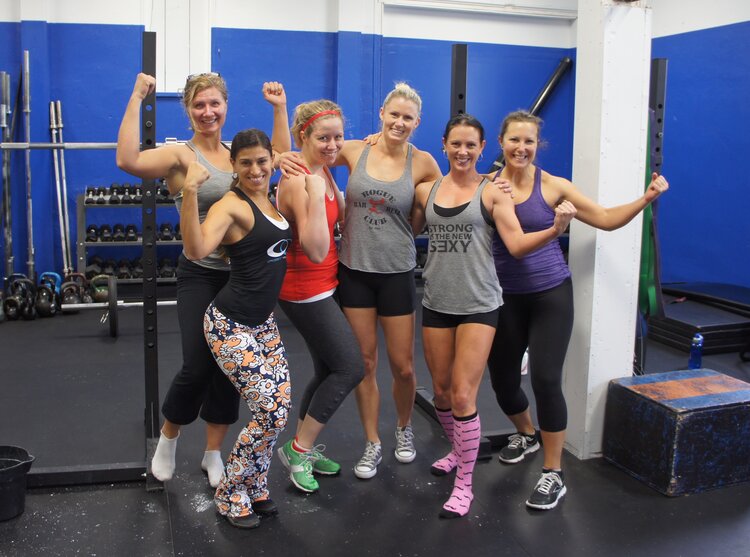 Buns & Guns Circuit Class
The Buns and Guns circuit class is a women's only group that runs every Saturday morning at 9:15am. This class is a mix of body weight exercises, circuit style resistance training and metabolic conditioning (cardio) !!
This class is suitable for all ages and fitness levels.
Book a Consult
Book a FREE consultation with one of our coaches.