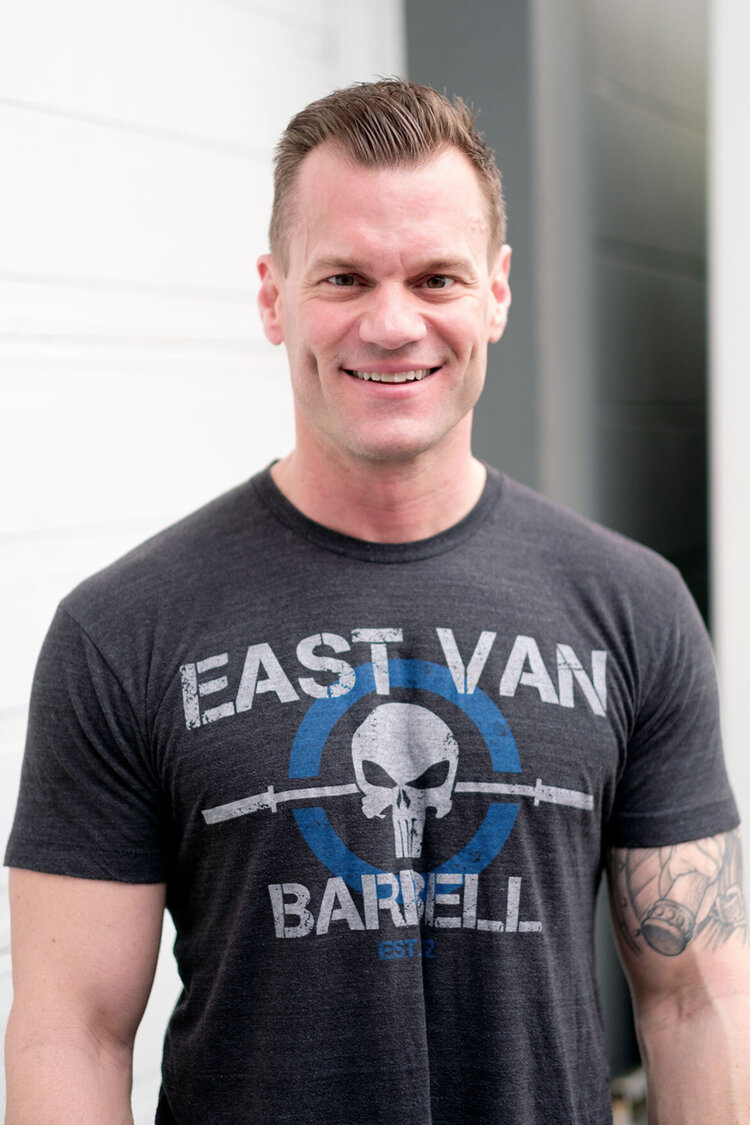 Ben Poss
Ben has been involved in fitness his entire life. He played multiple sports as a kid and practiced Karate, which eventually led him to competitive boxing. Ben competed in boxing at an amateur and semi-pro level, winning two Golden Glove Championships and two Provincial Titles.
On top of obtaining a Human Kinetics diploma, he has attended dozens of specialty seminars and workshops around North America and has had the opportunity to train with some of the top fitness professionals in the world.
His clients include stay at home moms, weekend warriors, white collar professionals and aspiring athletes. His training style combines strength training, powerbuilding, boxing conditioning and kettlebells.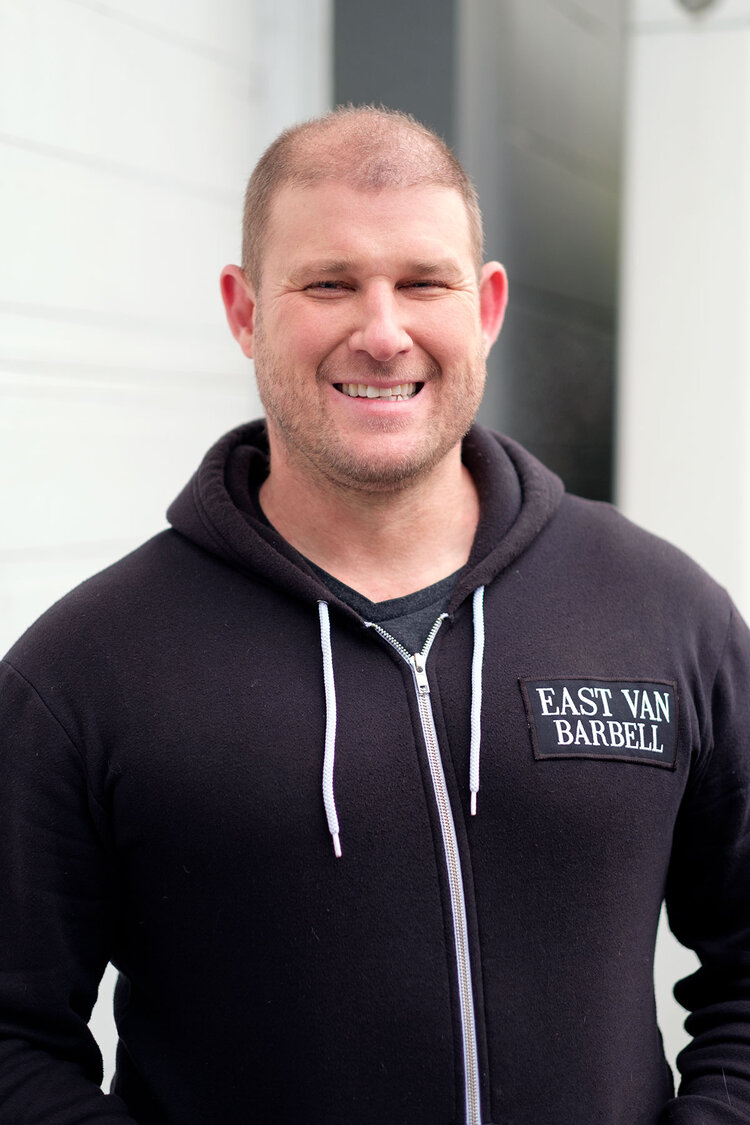 Jordan Guindon
Jordan's love for fitness began at a very young age, when he was involved in hockey, lacrosse, skiing and martial arts. By his late teens he was focusing his attention on lacrosse, representing team B.C. in the field lacrosse nationals and also playing indoors for the Burnaby Lakers junior program.
After winning a national championship with the Lakers, Jordan turned pro and played with the New Jersey Storm and the Philadelphia Wings of the National Lacrosse League.
Jordan enjoys working with a diverse array of clients, from business people to pro athletes, and his goal is to assist people in achieving maximum performance and getting the most out of their bodies while remaining pain and injury-free.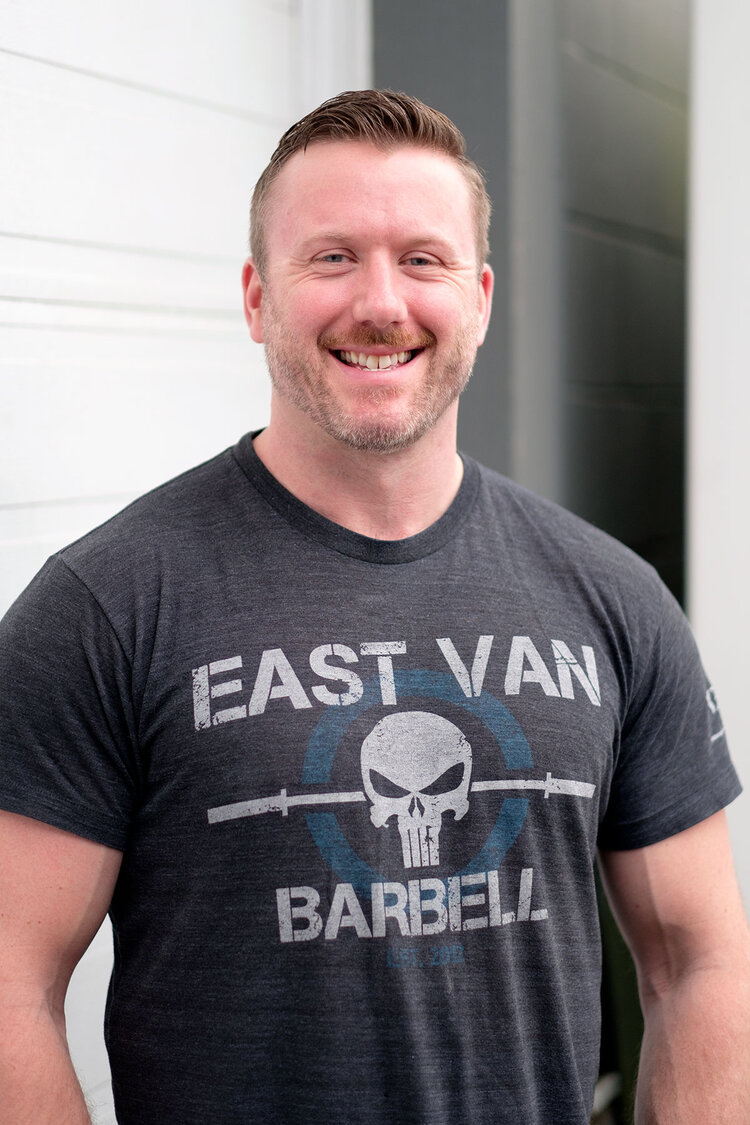 Craig Bearss
Craig Bearss is a Starting Strength Coach and former BC powerlifting champion. He developed a love for strength training at a young age and is very passionate about both the mental and physical benefits of lifting heavy things.
Craig enjoys helping clients of all ages and abilities become stronger and harder to kill. Craig's favourite food is steak, and his favourite cheat meal is ice cream.
Oh.. and Craig can deadlift 650+ lbs !!!